Whether you're looking for inspiration, new ideas, or just want to see what the world of motion graphics and animation looks like, these motion graphic blogs are a great place to start. They'll give you everything from tips on how to get started with motion graphics, improving your skills, and insight into the industry itself.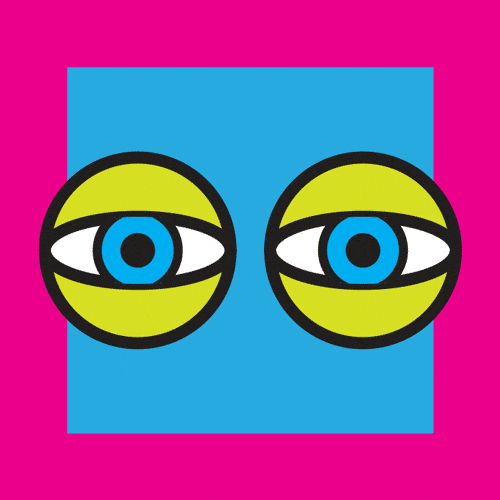 You'll also see some of the best motion graphics out there, giving you an idea of what's possible and what fellow motion graphic designers are up to! Let's jump right into these four motion graphic blogs that can take you from beginner to pro.
Should I Use Motion Graphic Blogs to Learn?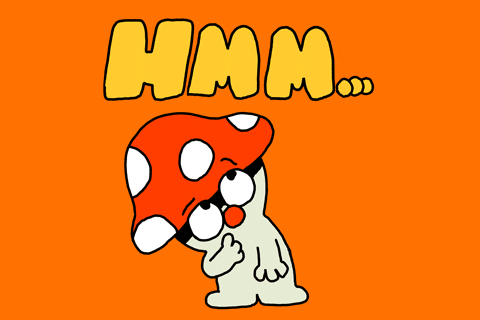 GIF by Studios 2016 via GIPHY
Of course, you should read up and learn through these motion graphic blogs! Reading motion graphic blogs for learning can be a great way to improve your skills and stay up-to-date with the latest trends and techniques. You'll often find tutorials, tips, and case studies that can provide valuable insights and inspiration for your own projects as a motion graphic designer!
Additionally, many motion graphic blogs also feature a community of users where you can learn and grow. However, it's important to note that while motion graphic blogs can be a valuable resource, they should be used in conjunction with other forms of learning, such as books, online courses, workshops, and actual hands-on experience.
1. Motion Grapher
Motion Grapher is a website that offers free tutorials, resources, and tips on motion design, animation and much more! They also have a blog on their website where you can find articles on motion design.
Screengrab from Motionographer Home Page
Motion Grapher is the perfect place for seasoned motion designers and beginners to sharpen their motion design skills and perfect their craft. It's never too late to learn more!
2. Mixkit
Mixkit is a great website that covers everything from motion graphics to graphic design and video production. You'll learn more about the industry you're slated to find success in if you utilize the tools, templates, and more in Mixkit's website.
Screengrab from Mixkit Blog Home Page
Mixkit also offers more resources beyond motion graphics and animations. You'll learn how to take your hobby into a profitable business with these industry tips!
3. Digital Arts Online
DigitalArtsOnline is a website that publishes articles and tutorials on all aspects of graphics design, whether you're a beginner or a pro. It offers courses as well as training for motion graphics, photography and design.
The Motion Graphics section includes information on how to use After Effects; how to create digital effects with Cinema 4D; how to make 3D animation with Blender; how to use Adobe Photoshop CC to create titles, shapes and text effects; what's needed when creating your own animations using iClone 7 Professional Pro; and more!
Screengrab from DigitalArts Blog Home Page
The Design section includes information on creating logos online (with free templates!) in Adobe Illustrator CS5 Extended Edition; creating vector art in CorelDRAW X7 Ultimate Edition software package (with lots of tips on what works best); learning how to draw comics digitally thanks again with CorelDRAW X7 Ultimate Edition software package (again).
4. Computer Arts Magazine
Computer Arts is a magazine for graphic designers and web designers. It covers new trends in design, interviews with industry experts, and has a section on motion graphics and animation. The magazine also includes a section on Photoshop, Illustrator and InDesign tutorials. This magazine is perfect for anyone who wants to learn about design trends as well as the tools used by industry professionals.
Why Motion Graphic Blogs Are The Best Learning Resources
These motion graphic blogs are the best places to start if you want to learn about motion graphics, graphic design, and everything about working as a freelance motion graphics designer or animator. They will teach you all the basics of what it takes to become a great motion graphics artist.
If you already have some experience but want to take it further, these motion graphic blogs will give you inspiration for new techniques and inspire your creativity! They will also keep you up-to-date with the latest trends in the industry, so you can stay ahead of the curve and learn from some of the best motion graphics artists in the world.
GIF by Adequateman via GIPHY
For more tips on motion graphics, as well as answers to any other questions you might have, be sure to follow our blogs, check out our free masterclass and our Animation Business Accelerator Program, download a copy of our free marketing handbook, and check out our blog on "How to Start an Animation Studio"!